Image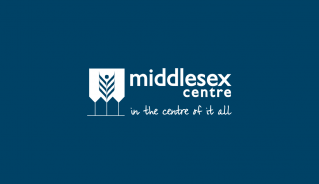 The budget is a key policy and planning document that outlines our municipality's priorities for services, programs and infrastructure. Setting the budget is a balancing act between often competing priorities – providing the high level of services that residents deserve and expect versus what we can afford.
We want to hear from you!
What do you see as priorities for the 2023 Middlesex Centre budget? Let us know by completing this short survey.
The survey will be open until August 8, 2022.
If you have questions about this survey please contact Tiffany Farrell, Director of Corporate Services.