Image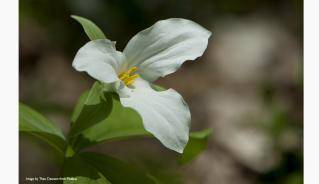 The Middlesex Centre municipal office and the Komoka Wellness Centre will be closed Monday, May 23, 2022, for Victoria Day.
Waste Collection
Waste and recycling will be collected on your regular collection day.  There is no change because of the holiday.
Fires & Fireworks in Middlesex Centre
Planning for your celebration? Safe outdoor fires and consumer fireworks are permitted at this time.
For fires - review the quick guide for the open air burning rules
For fireworks - follow the rules set out in the fireworks by-law, the recommendations in the Consumer Fireworks Chart, and the manufacturers' recommendations for safe discharge.
Remember: Fireworks are only permitted ON VICTORIA DAY - not all weekend.