Image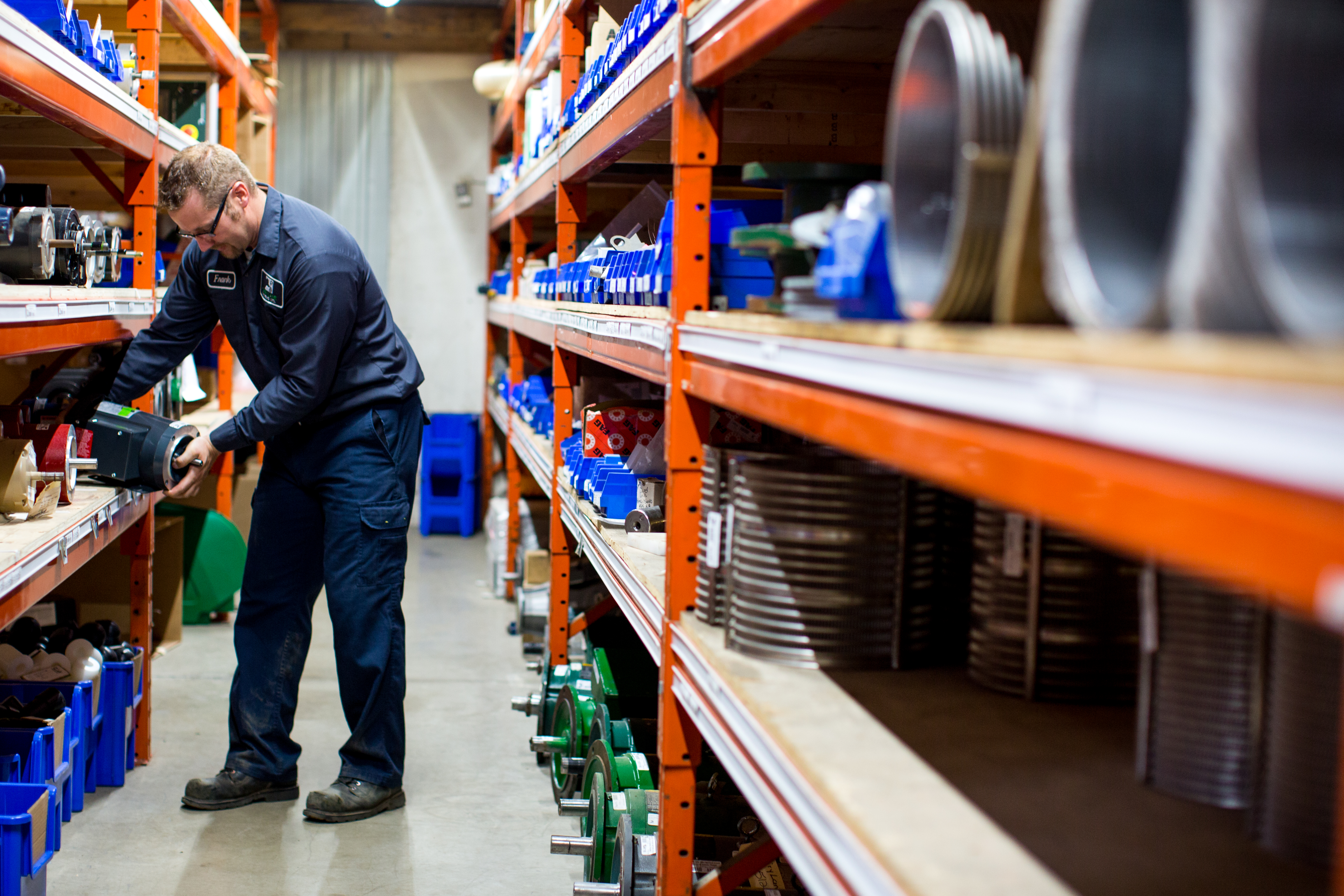 With a steady growth rate projected in the next 20 years, Middlesex Centre is a growing municipality ready to welcome both residents and businesses to a sustainable and liveable community.
Why consider Middlesex Centre?
Middlesex Centre is one of the fastest growing communities in the London, Ontario region.
Middlesex Centre has consistently maintained low and competitive tax rates since its amalgamation in 1998. 
In an effort to be more efficient and encourage more business and development, Middlesex Centre is streamlining the process through simplified forms and shorter wait times. Experienced municipal staff are available to answer and assist with any questions regarding opening a new business, relocating or expanding an existing one.
Middlesex Centre has identified preferred development locations for industrial/light industrial. They are Ilderton and Kilworth/Komoka as a future target for industrial economic development.
Middlesex Centre's proximity to border crossings and the London International Airport, along with excellent highway access provides for easy access to the London regional market as well as Toronto, Sarnia/Port Huron and Windsor/Detroit.
As Middlesex Centre's population continues to grow, so too does its highly educated and available workforce.
Available Real Estate

Business Directory

The County of Middlesex "Invest in Middlesex" page offers a business directory across Middlesex County. 

You can register your business to be included in the directory by contacting Invest in Middlesex.

Local Business Associations

Community Improvement Plan 

Middlesex Centre's Community Improvement Plan (CIP) encourages rehabilitation and redevelopment across the municipality. Through the CIP, funding is available to local businesses in the form of grants and reimbursements.

Please see the CIP page for more details.

Small Business & Entrepreneurial Assistance

The Community Futures Development Corporation (CFDC) Business Help Centre offers a range of small business supports, including:

Business Consulting & Planning
Small Business Financing
Workshops
Community Economic Development

Studies and Reports
Local Business Testimonials
Here are just a few of the businesses that call Middlesex Centre home!  Videos are provided courtesy of Invest in Middlesex.
Cambridge Environmental Products, Komoka, Ontario
Arva Flour Mill - Arva, Ontario
Stewart Overhead Doors - Delaware, Ontario
Dairy Lane Systems - Lobo, Ontario
BJ's Country Market - Delaware, Ontario
Coldstream Concrete - Coldstream, Ontario
JPW Systems - Kilworth, Ontario
For Questions Contact:
Job Title
Director of Community Services
Department
Community Services