Image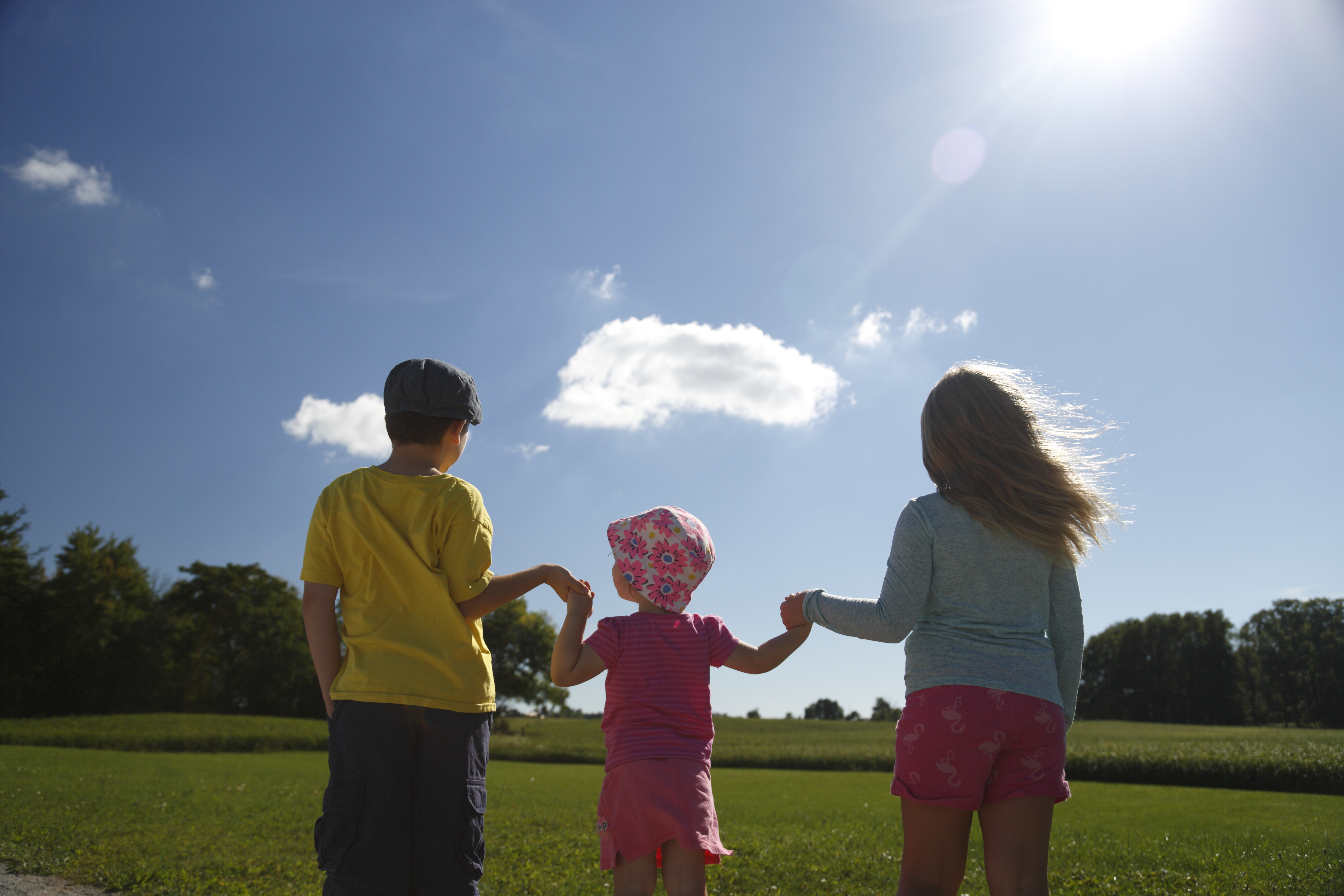 The Municipality of Middlesex Centre formed on January 1, 1998, with the amalgamation of the former Townships of Delaware, Lobo, and London. We are a predominantly rural municipality in Middlesex County, with a population of 18,928 spread out over an area of 588 sq. kilometres.
The municipality is situated at the north, northwest and westerly limits of the City of London, and enjoys both urban and rural amenities. (Map courtesy of Middlesex County)
Our Vision - Mission - Values
---
Vision
A thriving, progressive and welcoming community that honours our rural roots and embraces our natural spaces
Mission
To deliver the highest standard in municipal services in a sustainable, professional and innovative manner
Values
Respect: We are an open, courteous and inclusive workplace that values and celebrates the varied backgrounds and experiences of our community. We ensure every resident can participate in our community and engage with our municipal government.
Cooperation: We work in a spirit of trust, collaboration and partnership across departments and with our community to achieve our shared goals.
Innovation: We embrace innovation to improve our delivery of services. We take initiative, and are flexible and creative in anticipating and adapting to changing conditions.
Integrity: We take accountability for our actions and deliver what we promise. We are truthful and honest in how we do our job. We inspire public confidence and trust in our municipal government.

Strategic Plan
---
Middlesex Centre's Strategic Plan sets out priorities for our community.
Sustainability
---
Learn about our Green Initiatives, some of the sustainability efforts underway at Middlesex Centre.
Other Levels of Government
---
Federal - Government of Canada
Member of Parliament: Lianne Rood
Riding: Lambton-Kent-Middlesex
Main Constituency Office - Strathroy
65 Front Street West, Strathroy, ON, N7G 1X6
Tel: 519-245-6561
Email: lianne.rood@parl.gc.ca
Additional Contact Information 
Provincial - Province of Ontario
Member of Provincial Parliament: Currently Vacant
Riding: Lambton-Kent-Middlesex
Regional - County of Middlesex
County Council
Middlesex County Administration Office
399 Ridout Street North, London, ON, N6A 2P1
Tel: 519-434-7321