Image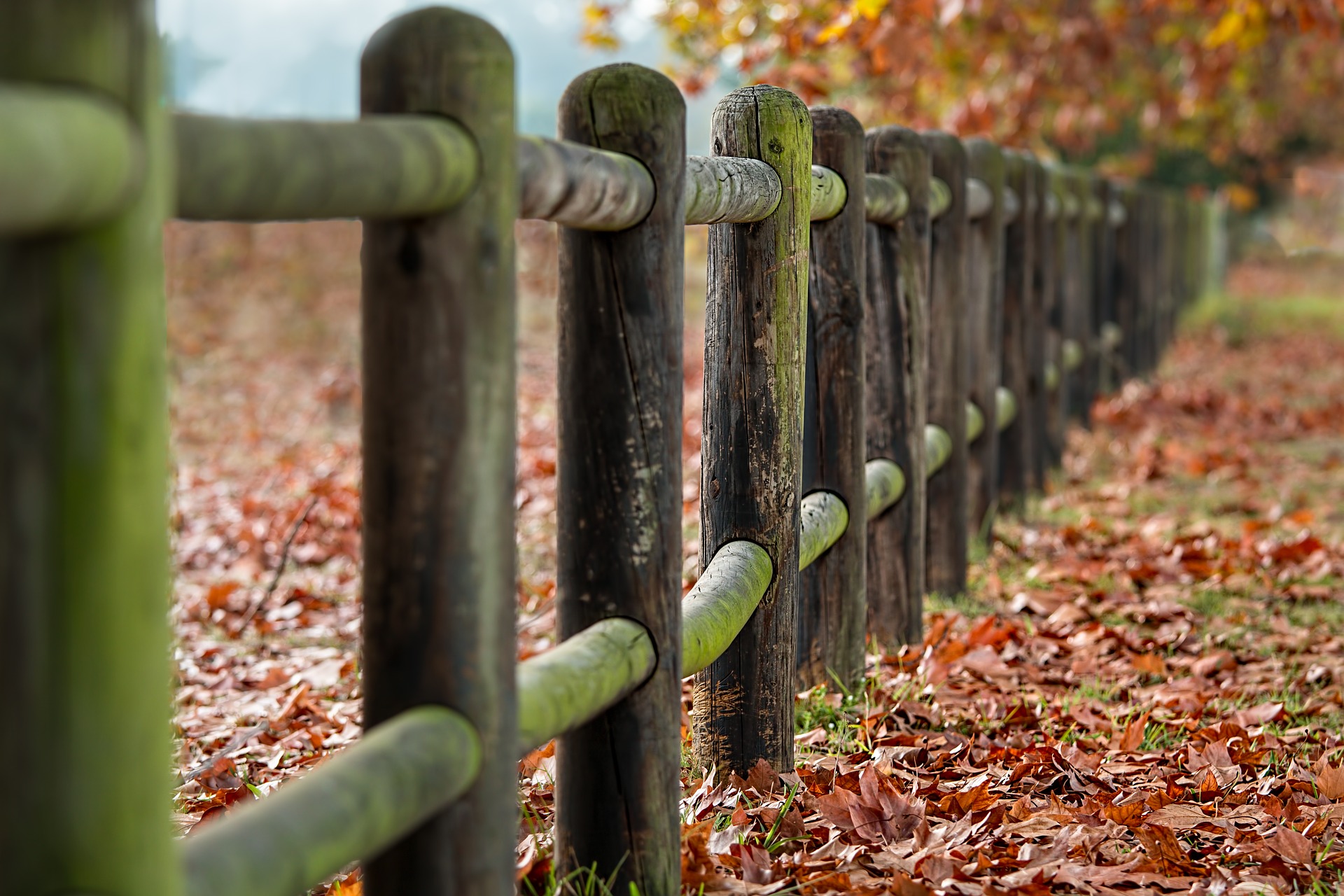 Our by-law enforcement officer is responsible for ensuring continued public health and safety through the enforcement of several of the municipality's by-laws.
Municipal By-laws
---
For a list of commonly referenced by-laws, please visit our municipal by-law page at the link below:
Frequently Asked Questions
---
The following are a few of the common questions we receive with respect to our by-laws. Please note that this list does not in any way replace the content of the by-laws, and if there is a discrepancy between the information below and the related by-law, the by-law will prevail.
Submitting a Complaint or Inquiry

Parking

Roads and Sidewalks

Dogs and Other Animals

Outdoor Fires and Fireworks

Building and Property Improvements

Property Standards

Signs

Parks

Water / Wastewater / Stormwater
For Questions Contact:
Job Title
By-law Enforcement Officer
Department
Building & By-law Services